Welcome to another
My Artistic Adventures Blog Challenge. T
his time around our theme is "St. Patrick's Day" or "Spring".
Here is my back story: I thought my son would be born in February but he held out until March. I thought his son would be born in March but came the last week of February. Both were in-between saints--a tad bit too late for St. Valentine and a tad early for St. Pat. I remember the hospital staff put a St. Pat's themed sign on my door with my son's name on it. Fast forward to this week's MAA challenge (and the birth of my grandson), and you've got yourself my baby St. Pat's creation in green. (With a blizzard arriving, I'm using my Ott lite.)
I used
My Artistic Adventures
digital collage sheets from the Etsy shop.
Victorian Lt Vintage Green St. Patrick's Day postage stamps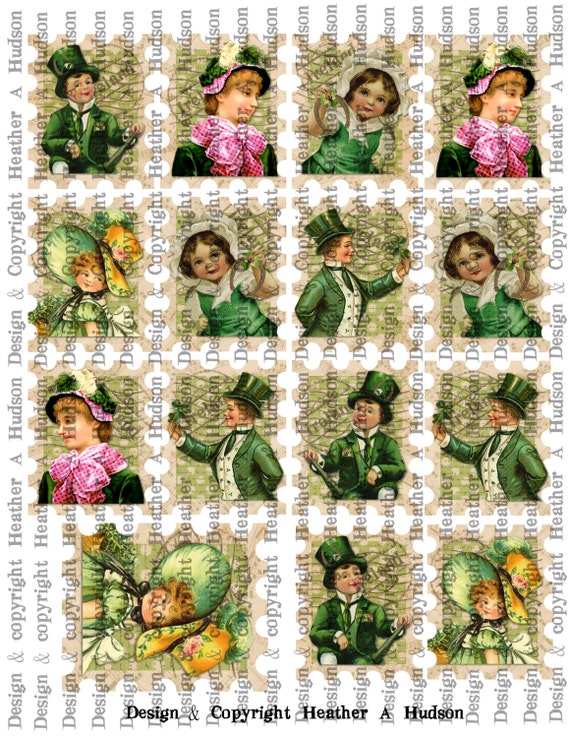 Vintage Baby Girl Boy Twins Sweet Green Baby Onesie Card Base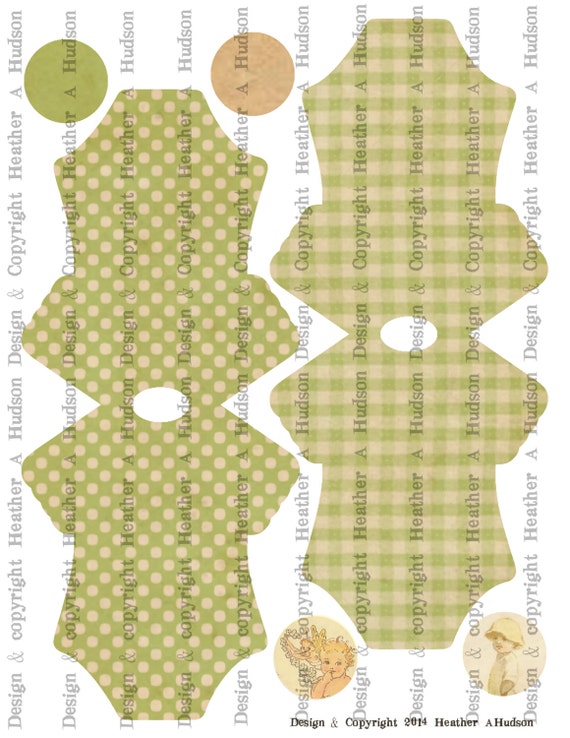 Victorian Vintage Chic Lucky Irish Bingo Cards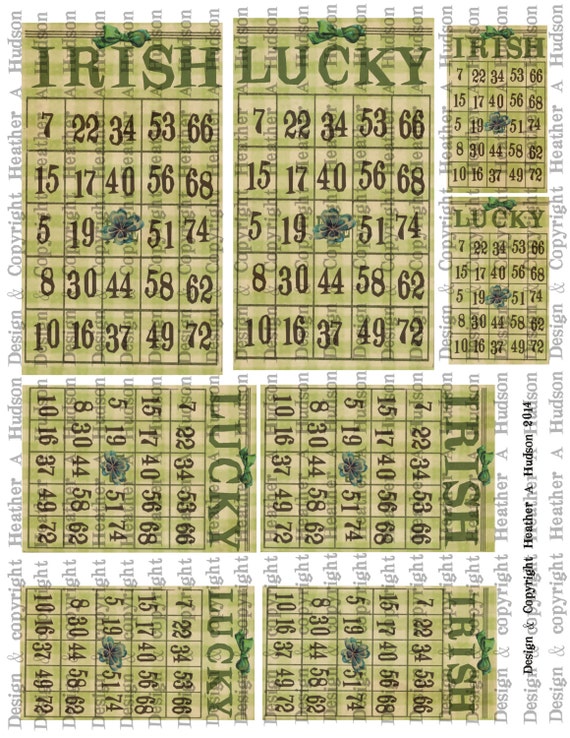 I used the postage stamp for a bib and cut diapers from the second pattern to layer on top of the card base.
Entering These Challenges:
Digitally Sweet Challenge 77
:
Anything Goes
with Broken Box Stock (sponsor)
As You Like It Challenge
:
Fave 3-D Texture Item and Why (
entry 1)
I consider myself a "paper crafter" and like to layer paper and add ribbons or lace for a vintage look. In this case I added a bow, ric rac, felt trim, and buttons tied with twine, in addition to layering the papers. Both cards in this post qualify, but I think I can link only one???
Really Reasonable Ribbon Challenge #90:
Show Me the Green and Ribbon
Country View Challenge
:
Paper Chase
And to add to the excitement, my nephew and his wife are expecting twins (a boy and a girl) any day now. These babies are really
marching in
. Yet to make the blue one, here's my spring colored baby pink card: Be sure to check the Etsy shop for the pink version as well as the blue one.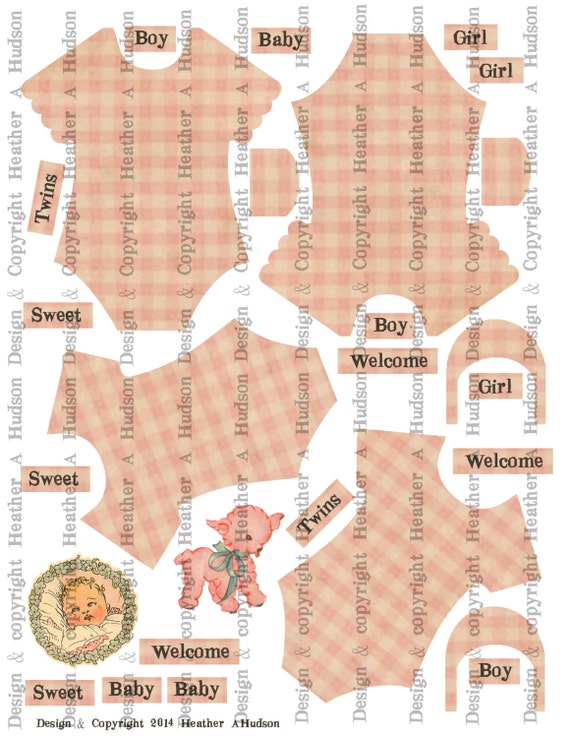 I punched a scallop circle from the extra pink polka dot onsesie and placed the image on top along with some pink pearls. Then I added the ruffled crochet trim all around underneath it.
My dt teamie Carol came up with the idea for ruffles on the backside. Too cute--just had to follow her lead. I added a row of tiny ribbon roses above 2 layers of ruffled crochet trim and topped it all with a pink bow.
Entering These Challenges:
Crafts 4 Eternity:
Texture
The Craft Room Challenge
:
Color Challenge
Thanks for stopping by. Be sure to visit the other design teammates to see their samples and then join in the challenge! Links to the blogs are found at
My Artistic Adventures blog.
Linking up to
Make It Monday #181
--a linky party to share and inspire. I'm #40 in the link up.