It's time for the mid-month Christmas challenge at
My Artistic Adventures
. We're up to "3" on the
Twelve Days of Christmas
so I went with the traditional Three French Hens.
Feel free to create any Christmas make as long as you use something digital from Heather's
My Artistic Adventures Etsy
and you use the prompt "
on the third day of Christmas my true love gave to me
" or three of anything. Heather has lots of examples on her blog.
I was thinking about cooking a great holiday dinner using farm fresh eggs and chicken. Of course, there will be gifts in kraft bags topped with special tags.
I used Heather's
Creamy Shabby Chic Victorian Vintage medium tag bases
. I wanted sedate yet sophisticated patterns that you'd find in a French country kitchen. These tags fit the bill perfectly. I like that there are several different background patterns in this set, adding variety to the same French hen that I printed three times.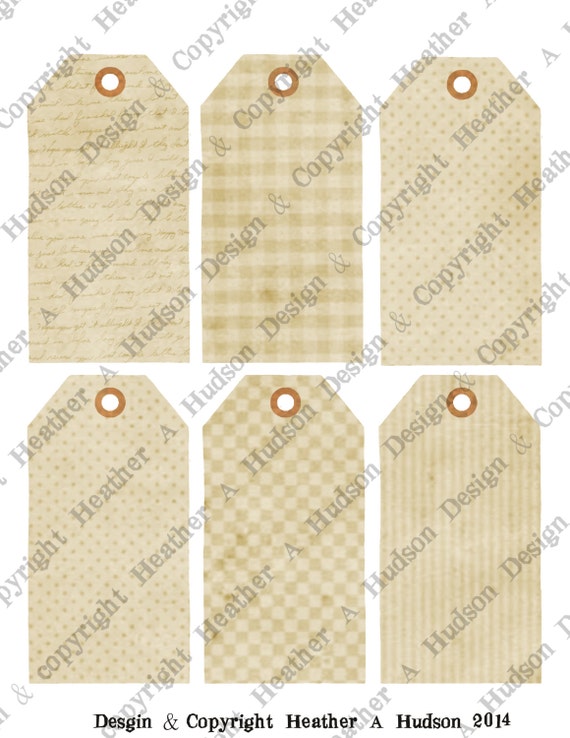 I added the free hen image from
the Graphics Fairy
website. I converted her png file to a clear background so that I could place in directly onto the tags before printing them. I colored the leaves with a green marker. I printed on white paper the scroll "Le Poulet", fussy cut and glued on top. The tags are edged with black marker, and vintage green ribbon tops them off.
Be sure to visit Heather's
My Artistic Adventures blog
to see more makes from the design team and the entry qualifications for this challenge #6. Can't wait to your entry linked up there!
I'm entering my gift bags in:
ABC Christmas Challenge:
E is for Enclosed (boxes or gift bags)
I WON!!! Prize
and
Top 3 !!!!!!
Crafty Bloggers Network March challenge:
Nature
Crafty Hazelnut's Craft Challenge
March Extra Anything Goes
Cheerful Stamp Pad:
Anything Goes