Time to announce my blog candy winner from the
Spring Coffee Lovers Blog Hop
.
Thanks to all the crafters who took time to leave comments on my entries.
I asked Random.org for assistance and it selected #1 as the winner of Heather Hudson's digital collage sheet from her Etsy shop,
My Artistic Adventures
.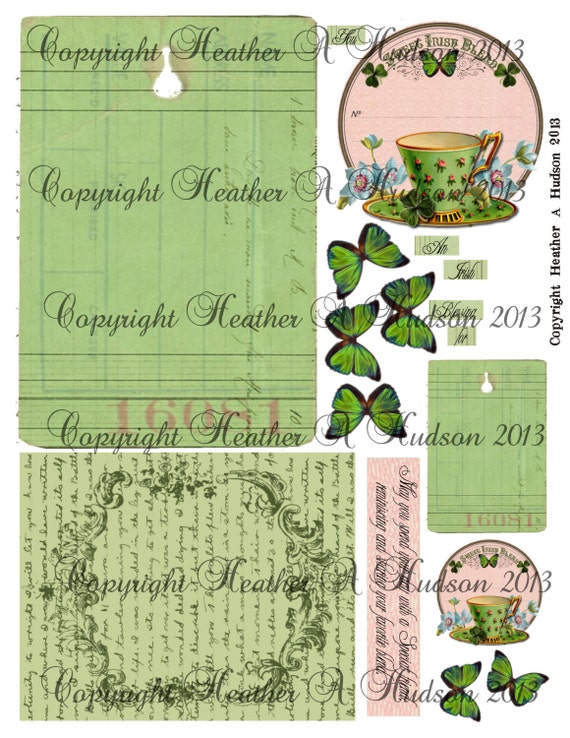 CONGRATULATIONS
Nancy Carroll
said...
YES, this is stunning. YES, the colors are exceptional... YES....I'd love to win. I really adore Celtic/Irish, when I saw this I started to drool...
Nancy, please email me at 2amscrapper@gmail.com to collect your prize. When I hear back from you, I'll be forwarding your email to Heather. She will email you the digital sheet directly.
Thanks again to Heather for providing my blog candy! I'm on her design team. I encourage you to enter her challenges for more opportunities to win her collage sheets. Details are
HERE
.
HAVING CAFFEINE WITHDRAWALS? I know I am now that the
Coffee Lovers blog hop
is over! If you'd like to continue to share your cards and projects, please consider joining the
Unruly PaperArts Facebook
page where we are sharing our art for National Craft Month with a special challenge. (The Facebook page is a companion to our
Unruly Paper Arts Blogozine
where I am a creative contributor.)
We are a closed group so please ask to join. After you get access to the
Facebook page
, you'll see that we have a special folder set up for this month's special challenge.
The following is, in part, what our leader Dani May posted on March 7 on our Facebook Page:
To enter you must create a piece of art inspired by one of the following upcoming National Holidays.
(see Facebook Page for complete list)
It's also Caffeine Awareness Month so you can use this as a prompt also.
You can enter as many times as you like, but you must indicate which prompt you have used to inspire your art and place a photo of your work in our March 2015 Share Your Art for National Craft Month Folder. We will do a random prize draw at the end of March for a Mystery Prize (full of crafty goodness) for one lucky winner.
Back to me now, I'll be placing something in the folder and hope to see you there as well!