It's time for
My Artistic Adventures Challenge #14
. Since it's a busy time of year, there is only one challenge this month. You can enter
HERE
I love Heather's
Victorian
Vintage Snowman
collage sheets.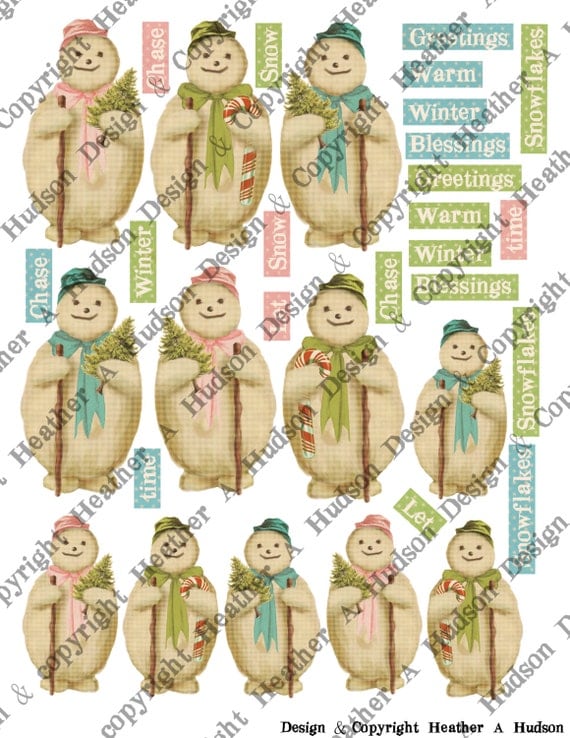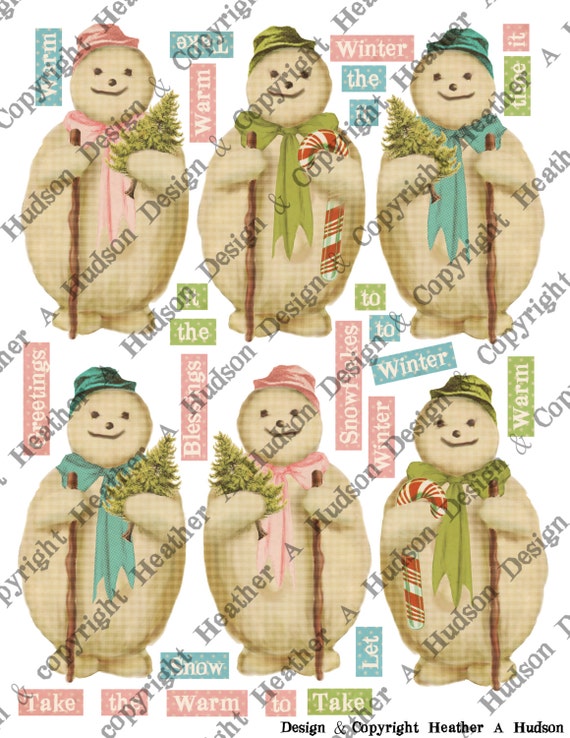 I paired them with Heather's Non Traditional Christmas Tree Tags collage sheets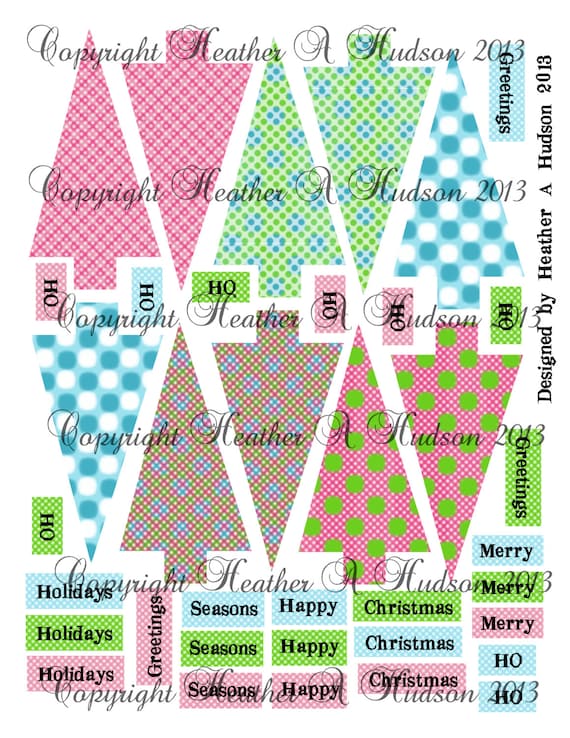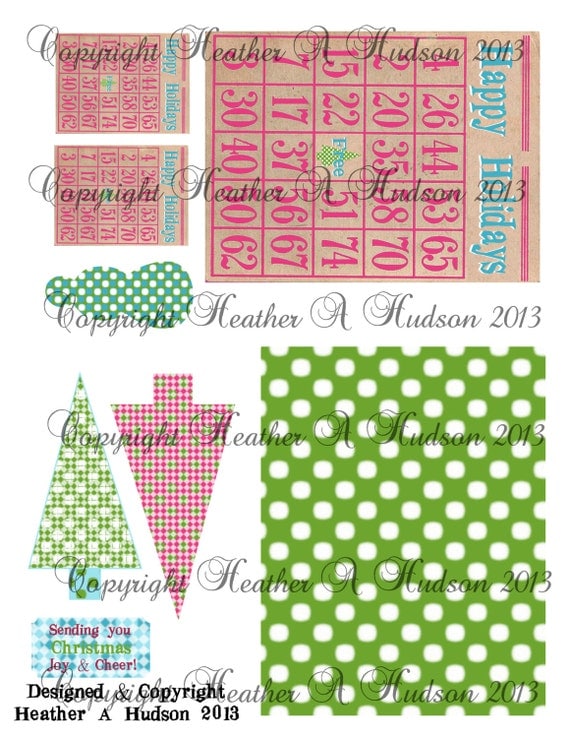 And I printed the candy canes from Heather's Vintage Mitten Candy Cane collage sheets.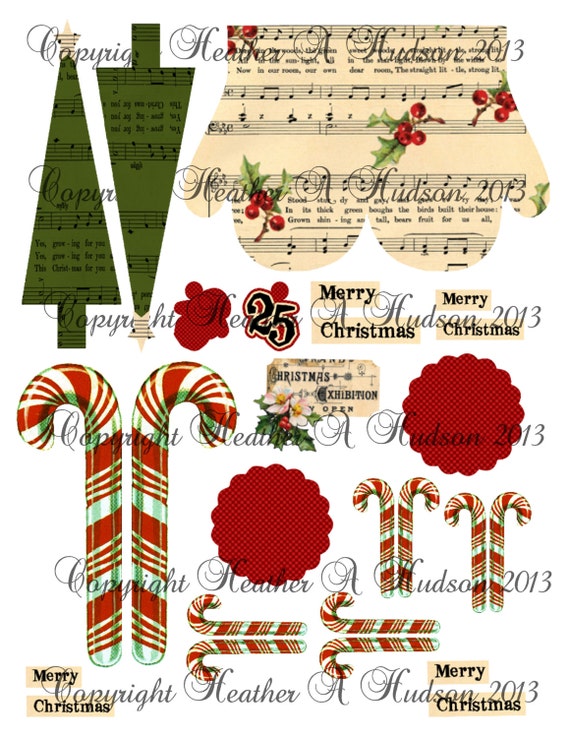 ALL OF HEATHER'S COLLAGE SHEETS CAN BE FOUND AT HER
My Artistic Adventures Etsy Shop
HERE
I made a side step card using a tutorial that can be found on the internet. I reversed it so that the largest block was in front for the sentiment and so that, when I stair stepped the trees, the smallest were furthest away.
Put them all together, and this is what I came up with:
I always edge my images in ink. Some of the images are on foam for a 3-D effect. I used a gold glitter pen on the trees the snowmen are holding.
And I'm linking up to
Unruly PaperArts
blogozine
Twelve Days of Christmas Link Up Party
.
I'm entering these challenges:
ABC Challenge
:
Y is for Yuletide
(due December 14)
Creative Corner Challenges:
Winter Wonderland
(due December 6)
Digitally Sweet Challenges
: #116
Anything Goes
(due December 25)
Festive Friday
photo inspiration--final 2014 challenge
(due December 3)
Get Creative
Challenge #3 Christmas
(due December 14)
My Sheri Crafts
: Challenge #147
Oh Christmas Tree
--must have a tree in it (by December 12)
My Time to Craft:
Challenge 269
Snowmen
(due December 5)